How to maintain an old property
Owning an old property is both a privilege and a challenge. While you have the honour of preserving a piece of local history, you also have the hefty responsibility of keeping it safe from damage.
Neglecting the upkeep of an older home can lead to costly repairs and the gradual loss of its unique appeal. Here are some essential tips and tricks to help you maintain your treasured home, ensuring it stands strong and retains its character for generations to come.
Conduct regular inspections
Routine is key when it comes to maintaining any home, especially an older one. Inspecting your property on a regular basis means you can keep an eye on any hidden quirks and eccentricities that may cause problems. Make an annual habit of hiring the services of a specialist to evaluate the plumbing, electrical and structural integrity of your home. Preventative action towards potential issues is far more effective than remedial actions and will save you money in the long run.
Know your home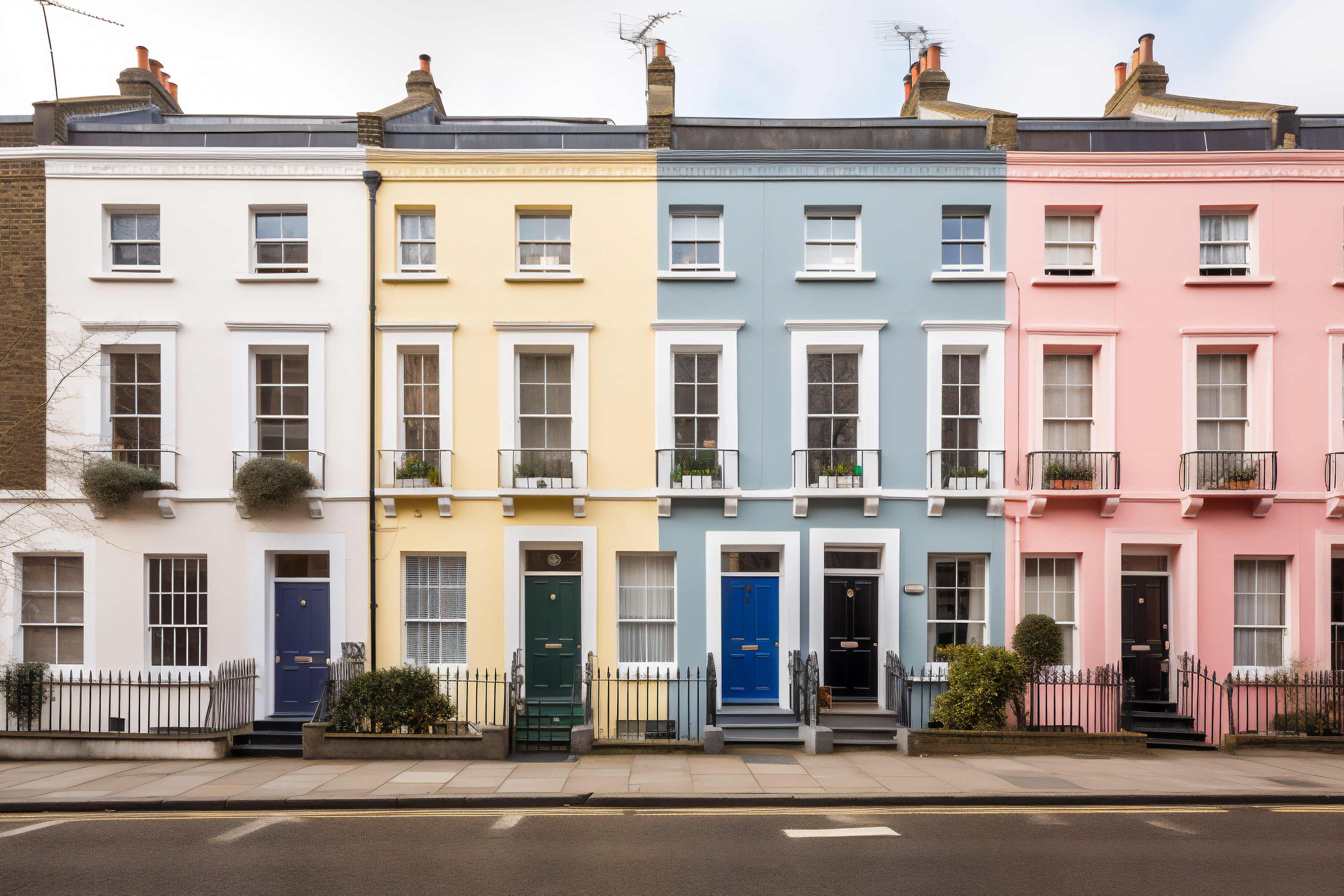 Period properties are steeped in history, and if you own one, it's likely you've already learned plenty of stories about your home's origins. But it's also important to know more about your home's structure, starting from the materials it was built with, its history of repairs and alterations, and which materials are vulnerable to decay. Learning more about your home is a good first step in devising a maintenance plan, as you can find out which areas need the most attention.
If you spot a potential problem, it's important to act quickly, whether that's to carry out some cosmetic or emergency repairs. This will prevent damage from escalating into an unsalvageable situation, and it's much more cost-effective to repair original features than to replace them altogether. More importantly, you can damage a building's character and historical significance by removing too many original elements that make the property special.
Address damp and moisture
Old properties are more susceptible to damp and moisture-related problems due to their construction materials and age. Monitor the property for signs of damp and invest in proper ventilation and damp-proofing solutions to prevent long-term damage and mould growth.
Pay attention to the roof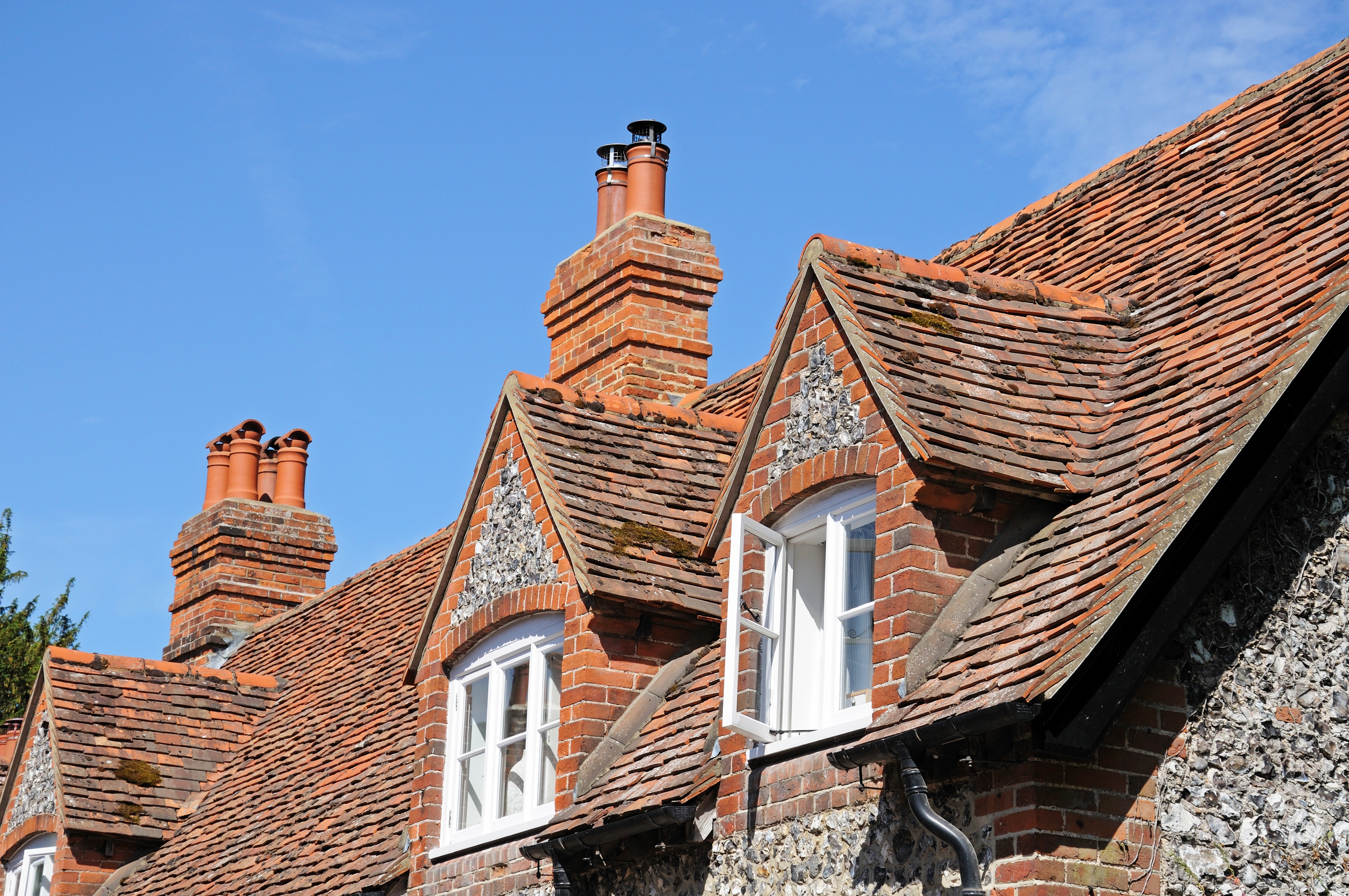 The roof is a vital part of any property, and in older homes, it requires special attention. Regularly inspect the roof for leaks, damaged tiles, or decayed wood. Addressing these issues promptly will protect the building's structure and prevent water damage.
Upgrade for energy efficiency
While preserving the historic charm is crucial, it's also essential to make your old property energy-efficient and comfortable for modern living. Consider upgrading insulation, windows, and heating systems to minimise energy wastage and reduce utility bills – without compromising the property's overall aesthetics.
Consult preservation experts
If you're unsure about the best approach to maintaining or restoring your old property, consult preservation experts and local conservation officers. They can offer valuable advice, recommend skilled contractors, and guide you through any legal requirements related to historic properties.
Local expertise is the key to a fast and successful sale. Each local Guild Member has been exclusively chosen based on their knowledge and dedication to the property market. Find yours today.

How Much is Your Property Worth?
Request an expert valuation of your property from Jon Mellor.
Request Valuation