A beginner's guide to creating a library at home
Home is where the heart is, and book-lovers often have hundreds of homes nestled within the pages of their favourite stories. A home library is a great place to showcase your favourite collections while also keeping your space organised. If you're a beginner, here's how to create a stunning library in your home.
Take stock of your current collection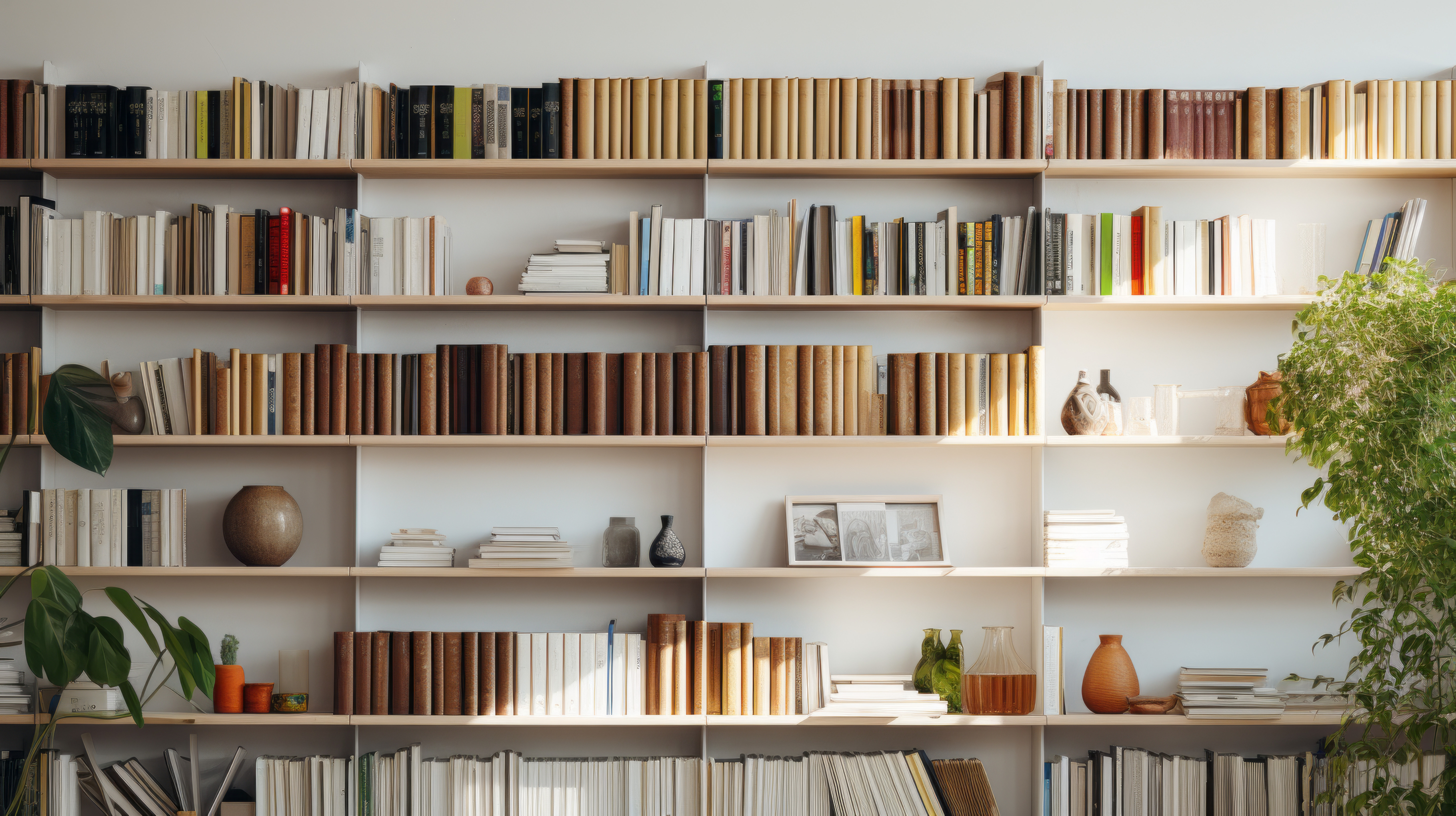 Before creating a library for your home, it's important to take an inventory of the books you already have. Are some ready for donation? Are there any incomplete collections? Will every book fit into your storage units? If you're an avid reader, you should also allow some room for the collection to grow over the years.
One of the primary joys of having a home library is being able to showcase your most beloved books, but it's a shame to let them sit stagnant over the years. Instead of having to go back and re-read, annotate a few of your favourite quotes and passages, as this will enable you to flick through whenever you feel like reminiscing.
A home library is truly whatever you make it, and how much space you're willing to dedicate will depend on how much spare square footage is available in your home. However, there are a few things you should be cautious about. Firstly, avoid areas of the home which are subject to moisture and regular temperature changes, as this can lead to the growth of mould or mildew. Secondly, make sure shelves are not situated too close to any windows as this could also damage your books.
Create a cosy seating area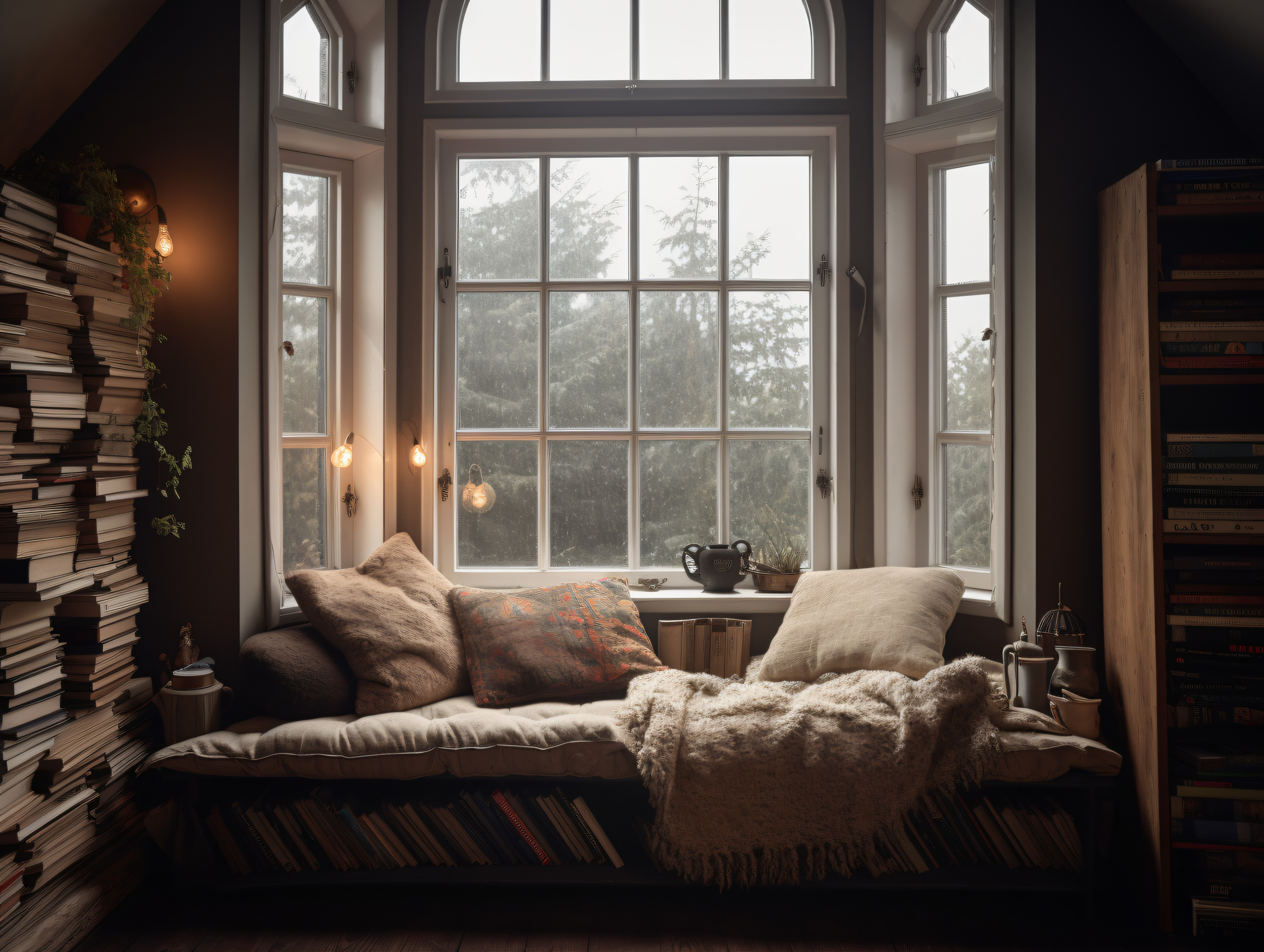 A dreamy home library will have a cosy and ergonomic seating area in which you can kick back and crack open a book from your collection. Choose a comfortable, quiet space near a window where you can really escape from the rest of the world.
Lighting is an important consideration as you'll want to create a good balance between ambient and task lighting. While it's great to get cosy with dim lights and candles, reading under poor lighting can result in tension headaches and even damage to your vision. Warmer lights which are closer to the yellow end of the colour spectrum create ideal reading conditions, without making the room feel too clinical.
Organise your books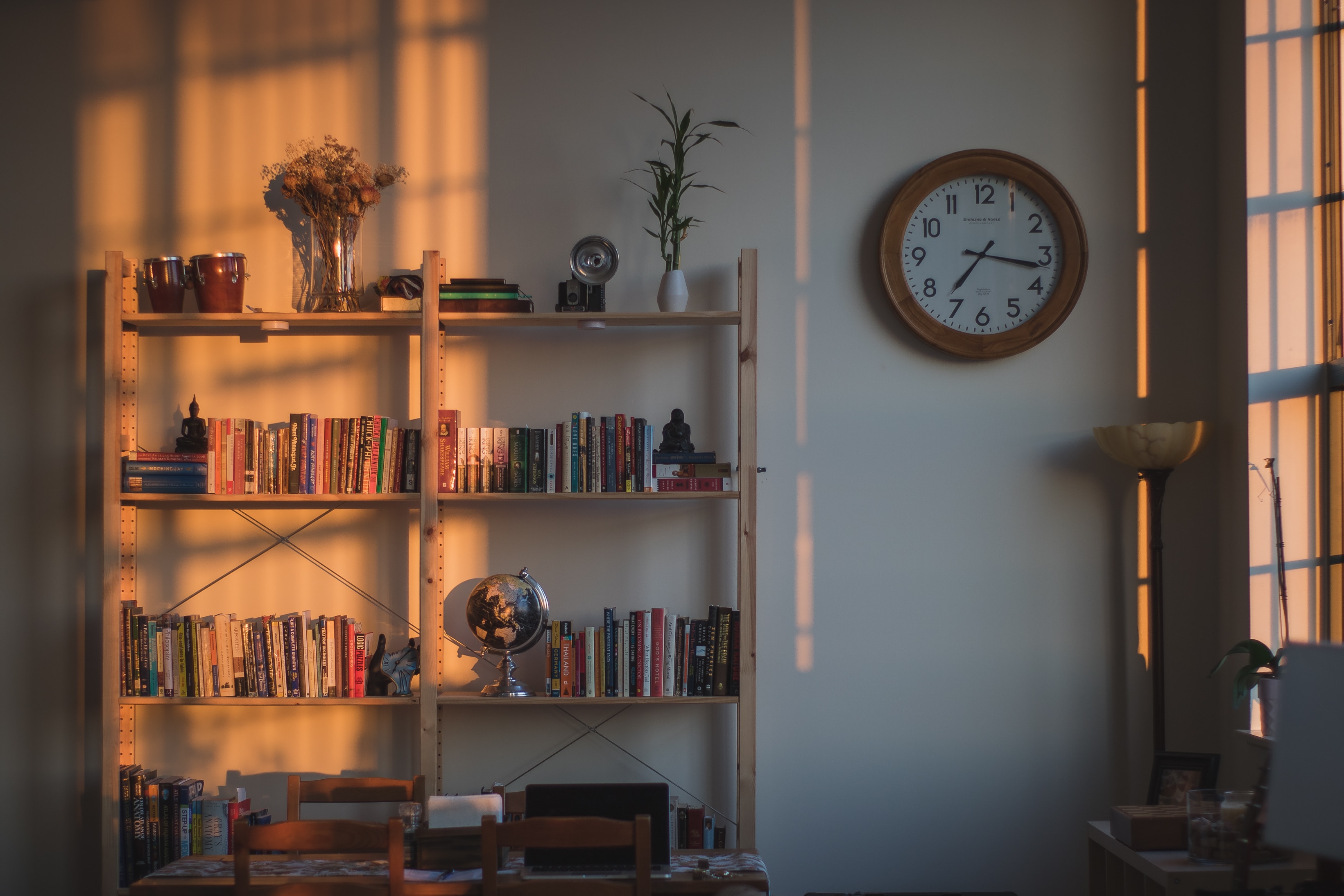 An organised collection of books - whether colour-coded or alphabetically arranged – is both functional and aesthetically pleasing. Create a sense of harmony in your home library by arranging your books into a visually pleasant order. This will eliminate any sense of chaos caused by years of book collecting.
Are you looking for a home you can make your own? Find your local Guild Member to help make your moving dreams a reality.

How Much is Your Property Worth?
Request an expert valuation of your property from Jon Mellor.
Request Valuation